A COUNTRY THAT WILL AMAZE YOU…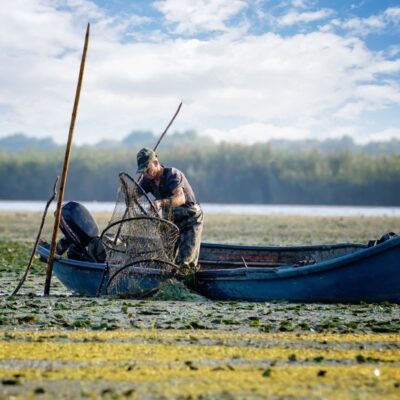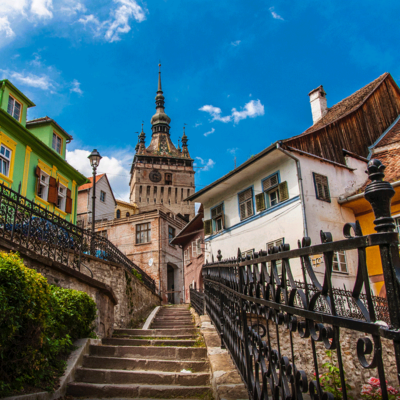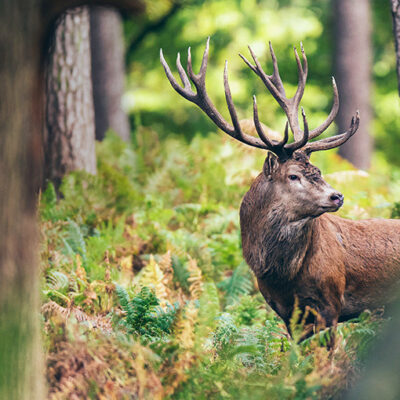 Have you chosen one of our travel packages? Then you have just made the best choice for your trip and we are happy to accompany you in an adventure in the Romanian lands that you will remember for all your life!
We only organize private tours on request for groups with a minimum of 5 people, depending on the tourist packages displayed on the website. Just choose one of our packages and let us know your participation. For booking it is necessary to announce your participation at least 4-5 months before during the summer time (June-September) and at least 3 months in advance in the off-season (October – May).
There are only a few steps left to do, and then you are ready to travel.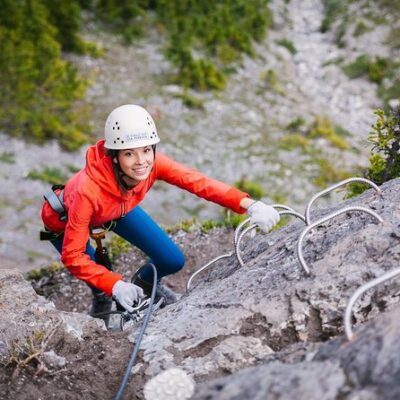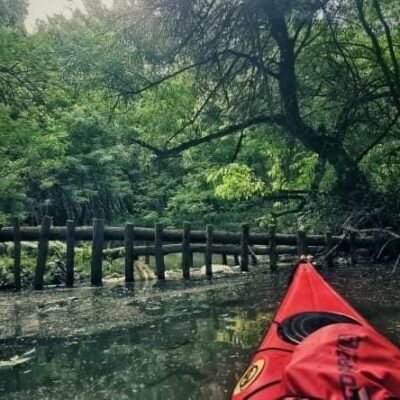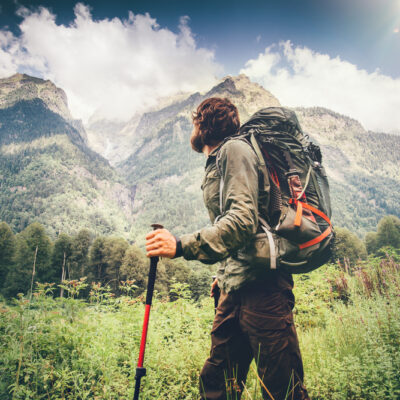 First of all, please send us an email at office@wildromania.ro, or call us at the telephone number +40 761 896 881. You must mention the travel package you are interested in, as well as your contact details so that we can get in touch with you as easily as possible.
One of our representatives will contact you by telephone and you will set with them all the details for the next step. Then, after you provide us with the data for the necessary documents according to curent legislation, you will receive from us the invoice related to the desired travel package, the contract with our travel agency that will contain all the necessary information and the data protection sheet according to the EU legislation. Nothing easier.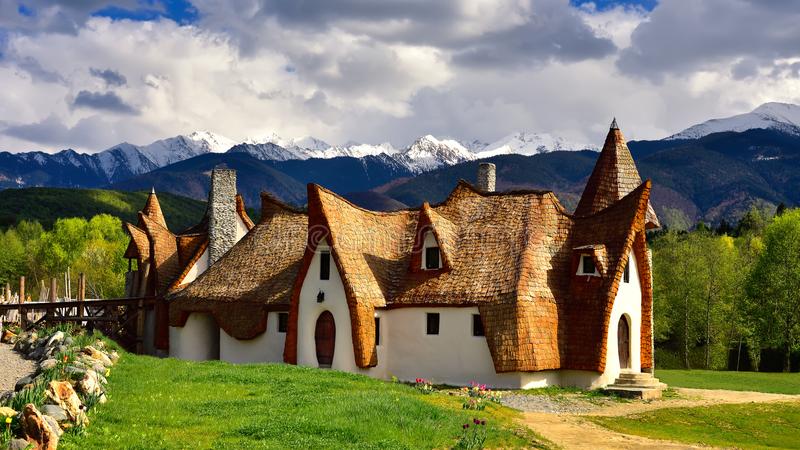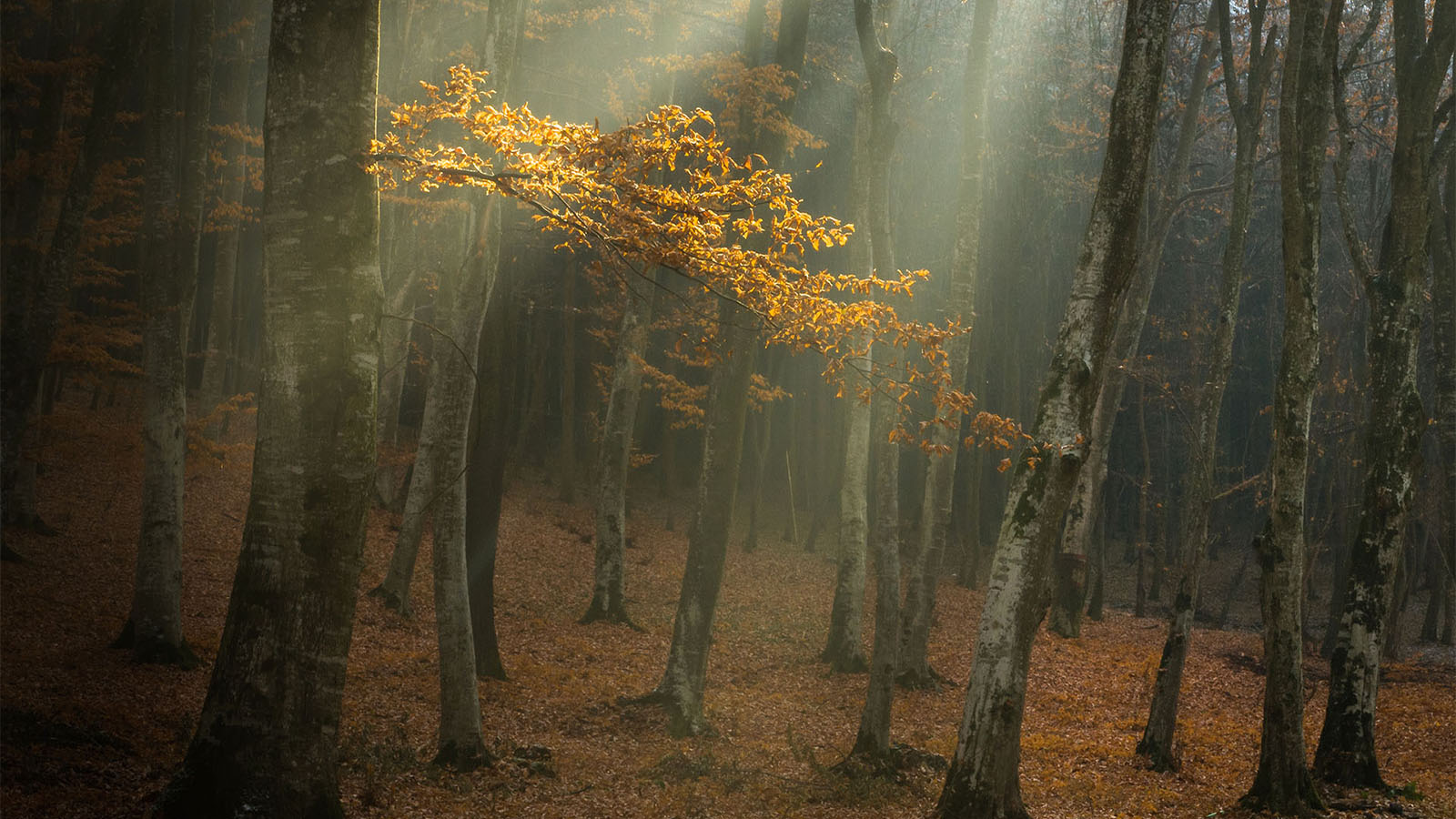 You will be picked up by our guides with the mini-van from the hotel parking lot where we will book your room. Supplementing the number of tour participants can be made at least 7 days before the event. Besides the tourist services included in the package we can help you with the following additional services:
Additional accommodation, depending on the number of extra nights you need from landing in Romania and until the start of the tour.
Transfer from and to the airport
Guided tours in Bucharest if time and staff are available
1-day-guided tours on short distances outside Bucharest (example: Bran Castle, Peles Castle etc.)
Booking airline tickets for visiting Romania
Permanent support in choosing the best options for your trip to Romania
We will keep you informed of all the details you need to know and we will help you plan your trip to the smallest detail. You will benefit from tourist support and professionalism from the first moment you choose our travel package and until your trip will finish.
Also, if you want to find out which travel package from our list is best suited for you, you can ask for our help and be sure that we will guide you in order to make the best choice that will meet your requirements and fulfill your needs.
Discover Romania like you've never seen before!